Your Birthstone Is The Ultimate Good Luck Charm. Here's How To Make It Work For You
Your birthstone is more than just a beautiful symbol of when you entered the world. It's a tool that when cultivated in the right way can be immensely powerful. Here are the properties and characteristics that drive each stone and rituals to bring them to the surface.
January (Garnet)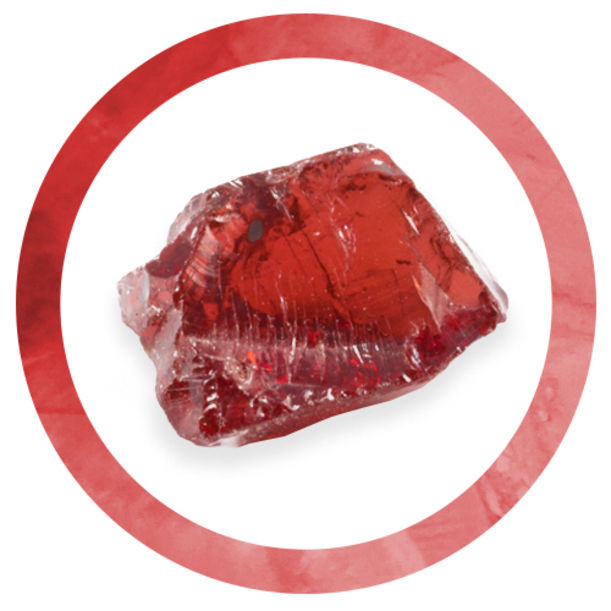 Garnet is said to promote career success, so try placing three or more of the stones on your desk for an extra business boost. Feel free to place them in the four corners of a desk drawer if you want to keep your "woo-woo" ritual a little more private.
February (Amethyst)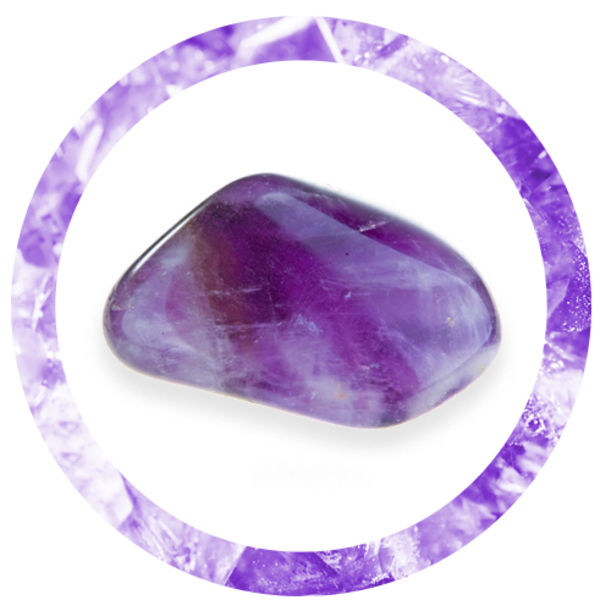 Amethyst is one of my favorite stones, and simply being in its presence can bring about a sense of serenity. In order to harness some of this calm, free-spirited energy, use the stone as a decorative item all over—in your house, in your car, in your office or meditation space. Use it to purify your surroundings of negative vibrations and bring a beautifying, harmonious feeling home.
March (Aquamarine)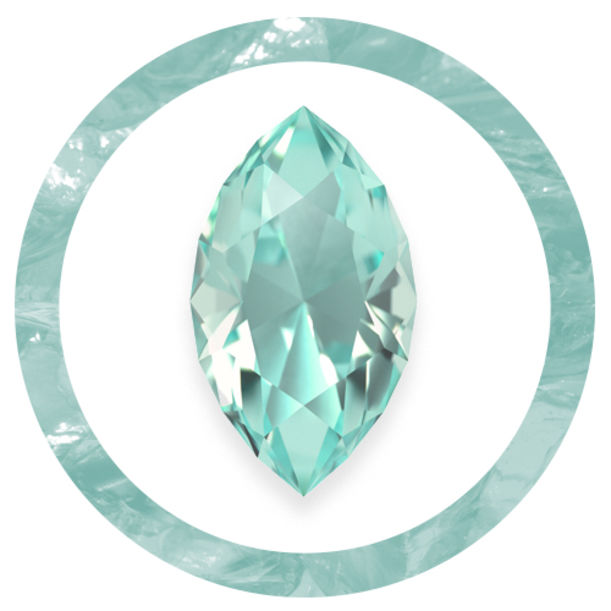 Aquamarine is all about healing. One way to harness its power is to fill a glass bowl with water, plop in your stone, and lay the mixture out in the sunlight. Then, state an affirmation of what you want to draw in to your life to infuse the stone bath with positivity. It's best to set the stone somewhere where it can receive the light of sunrise and absorb the sun's energy until sunset. If you live in a not-so-sunny-environment, set it down under the next full moon.
Not done yet! After the stone has engulfed the energy of nature, bring the bowl in and splash your face with the water. Think of it as washing the face of any imperfections and bathing it in worthiness and self-empowerment. You can also place your stone over tired eyes for 20 minutes to help add some vitality.
April (Diamonds)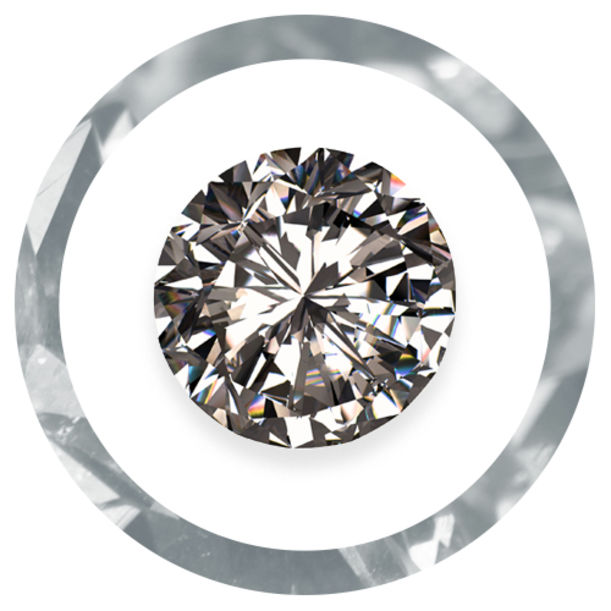 Diamonds represent romance and connection, so place the stone next to a photo of you and your sweetheart if you're in a relationship, or use it to meditate on the partner of your dreams.
May (Emerald)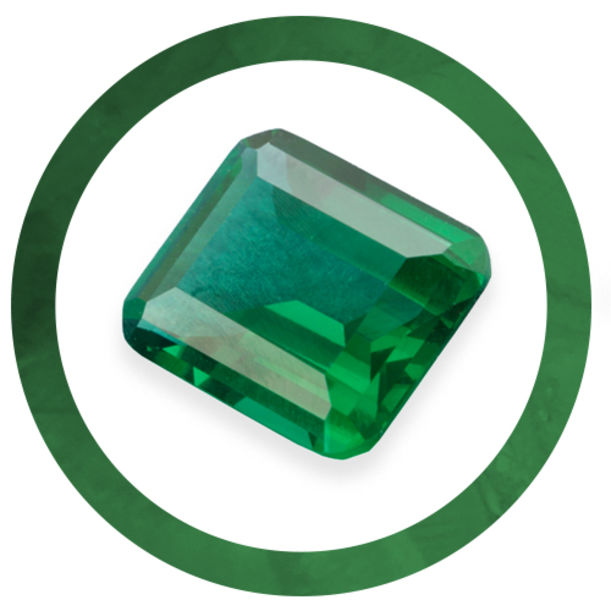 Emerald is the stone of success and love, which includes self-love. Wear it close to your heart for confidence and abundance. Or, reignite an estranged love by speaking the words you want to say to them into your stone and seeing it in an envelope. If it's appropriate (and you're feeling gutsy), send it to the person with a written message.
June (Pearl, Alexandrite & Moonstone)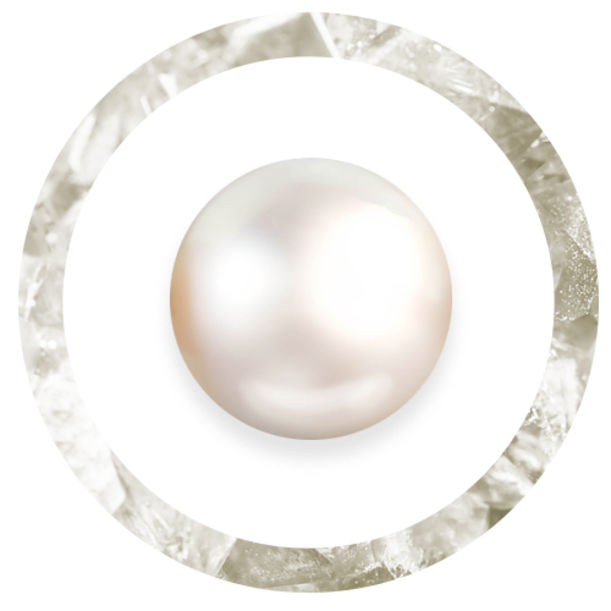 You can use any one of these powerful stones for a smudging ritual. Start by lighting a candle and taking your stone of choice in your non-dominant hand. Take 3-5 deep breaths to center and ground your energy. Grab a pen and paper and start listening to your body for messages to write down.
Now that you have communicated with your body, take your crystal, and place it over your heart. Recite a mantra that promotes healing three times, open your eyes, and blow out the flame. The ritual doesn't end here. Keep the crystal with you for the next few days and stay open to the subtle messages your body is sending you.
July (Ruby)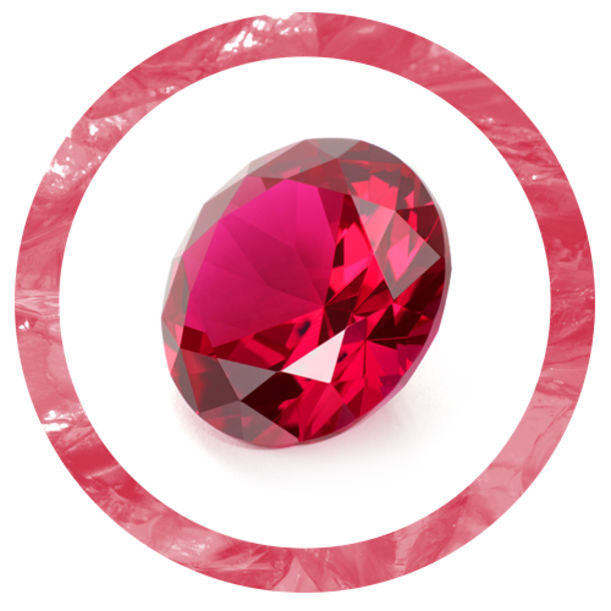 Ruby is associated with power, passion, and protection. Wear your ruby on your body or carry it around through your day to overcome infuse your system with this energy and overcome lethargy. It can also be used to deepen your romantic relationships and encourage closeness and commitment. If you're feeling adventurous, wear it the next time you're making love with your partner to get that passion going.
August (Peridot & Sardonyx)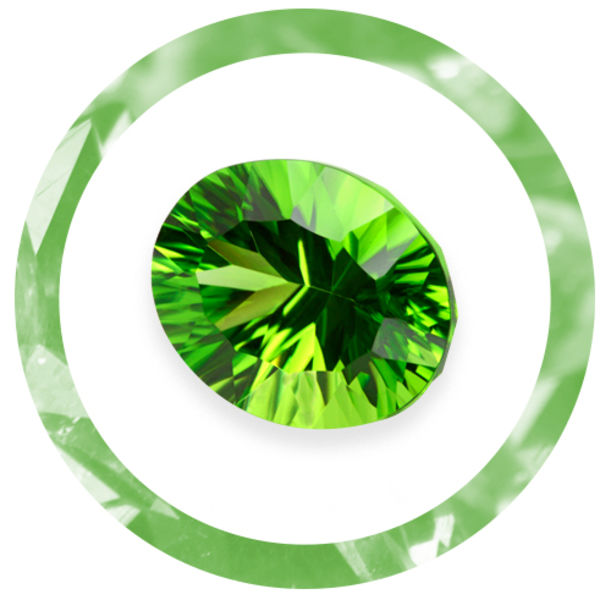 Peridot increases the energy of love, happiness, and prosperity. It is also thought to ward against evil and dark energies, so wear it as a pendant to protect yourself throughout the day.
September (Sapphire)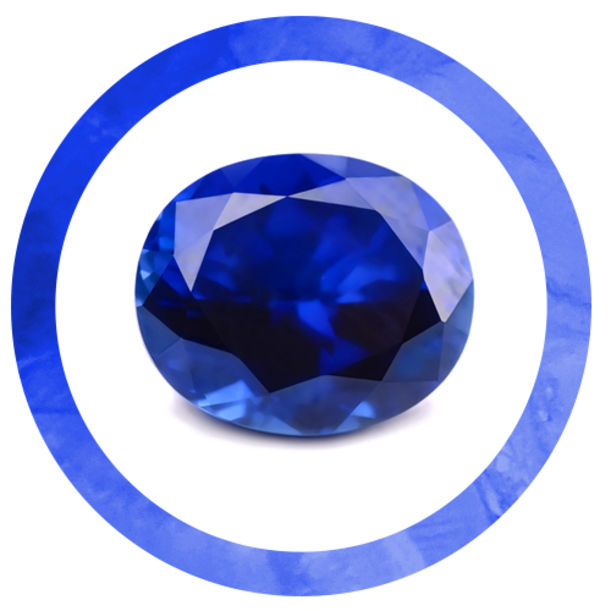 Blue sapphire is considered the fastest acting gemstone in astrology, imparting us with its benefits in a matter of days. This stone needs to be active and move around the body a lot, so start with it on the middle finger of the right hand if you are right-handed and left if you are left-handed, moving it to different digits throughout the day.
October (Opal)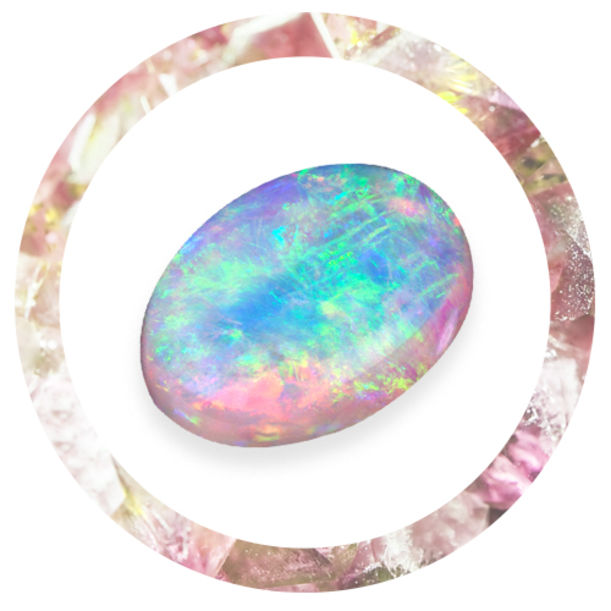 Opal is said to promote a sense of calm sand ease stress by centering the mind. It's a stone of peaceful dreams that's particularly soothing for children and those who have recurring nightmares. Place it under you or your child's pillow or on your nightstand.
November (Topaz)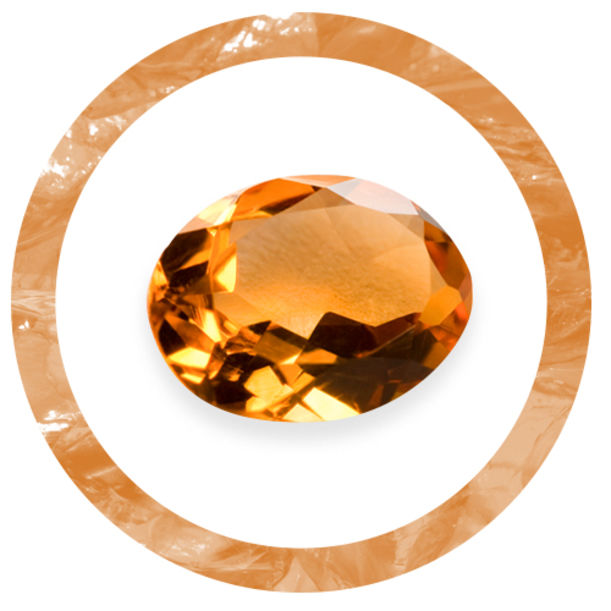 Place golden topaz, the crystal of the sun, and blue topaz, which signifies the moon, together in a small pouch to balance logic and intuition, power and gentleness, and the creative side of your mind with the analytical.
December (Zircon)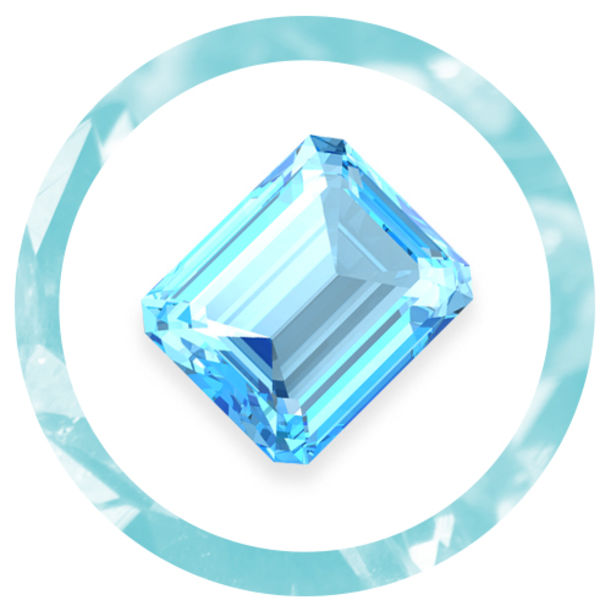 Zircon is believed to be a protective stone, so wear it as a necklace close to your heat the next time you travel.
Original post on Mind Body Green on 6-20-17.
Posted on October 22 2017